The company King-Trans Moving from Krakow offers a moving throughout Europe! We realize that moving is difficult and challenging venture, which is associated with many problems and considerable stress. So you should save yourself the trouble and entrust the moving professionals!
Our company organizes professional removals in Krakow and Europe. When you decide to work with us you can be sure that carefully plan the entire project and will process them carefully. Happy to work with individual clients, but also with companies and institutions such as banks and universities.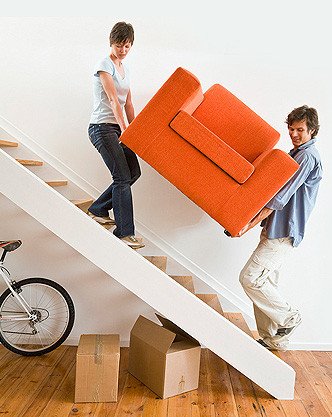 Our offer is addressed to individuals and to companies and institutions. We also offer additional services such as packaging property, supply of materials to packaging, document shredding and disposal of unwanted household appliances, at your request we will also transport furniture.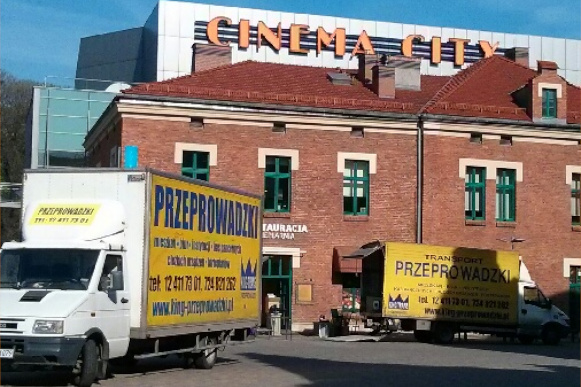 Moving: apartments, houses, offices, institutions, companies, museums, banks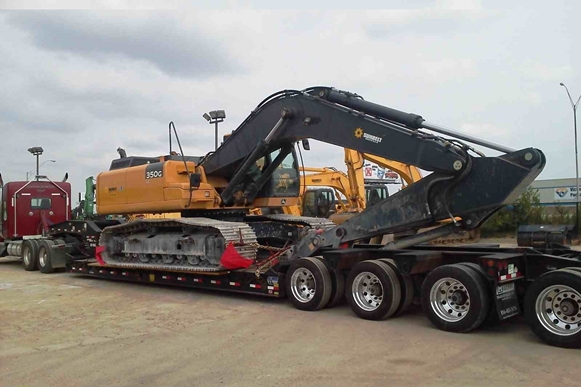 We use specialized cranes, etc.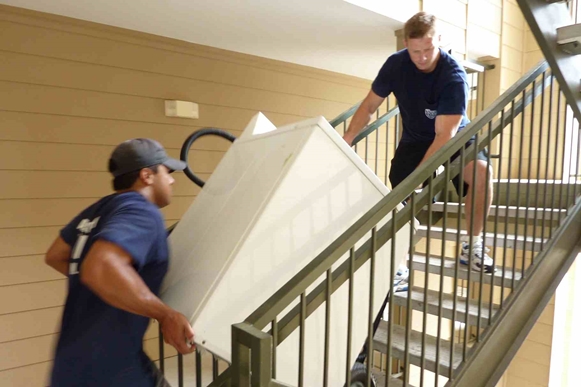 The export of useless things: furniture, household appliances, electronics, computers, etc.
We approach each project individually, we try to do it with full care and the most professionally. We have the equipment, which allows us to transport even the heaviest and most unusual items, such as various types of machines, pianos, pianos, safes or ATMs. Our company has all kinds of trolleys, lifts and winches that allow us to realize the most unusual orders. 
The work of machines supervised by qualified staff who will answer all your questions and ditch me a lot of doubts. Our employees have the appropriate skills and experience, so entrusting us with your property, you can be sure that it will be in good hands.
Fast and efficient service
We are well aware that in the case of companies the most important is the fast and efficient removal. The most important criterion is in fact continuity of production, so that entrepreneur is not exposed to losses. Companies that start cooperation with us, you can be sure that we will plan everything with attention to the smallest details, so you do not risk any loss entrepreneurs.